Product Description
Features:
Suitable for cat plate mill claw used as toys, you can also give the cat a bed to sleep
Comes with a package boards are catnip, you can sprinkle on top, to lure the cat to catch, so the cat
will not grab the family furniture
Durable double-sided can be used to help cat repair its claws.
Specifications:
Color: as pictures (by random)
Material:corrugated paper
Size: approx.43*21cm
1 X Pets Chew Toy
[relateproductdetail/]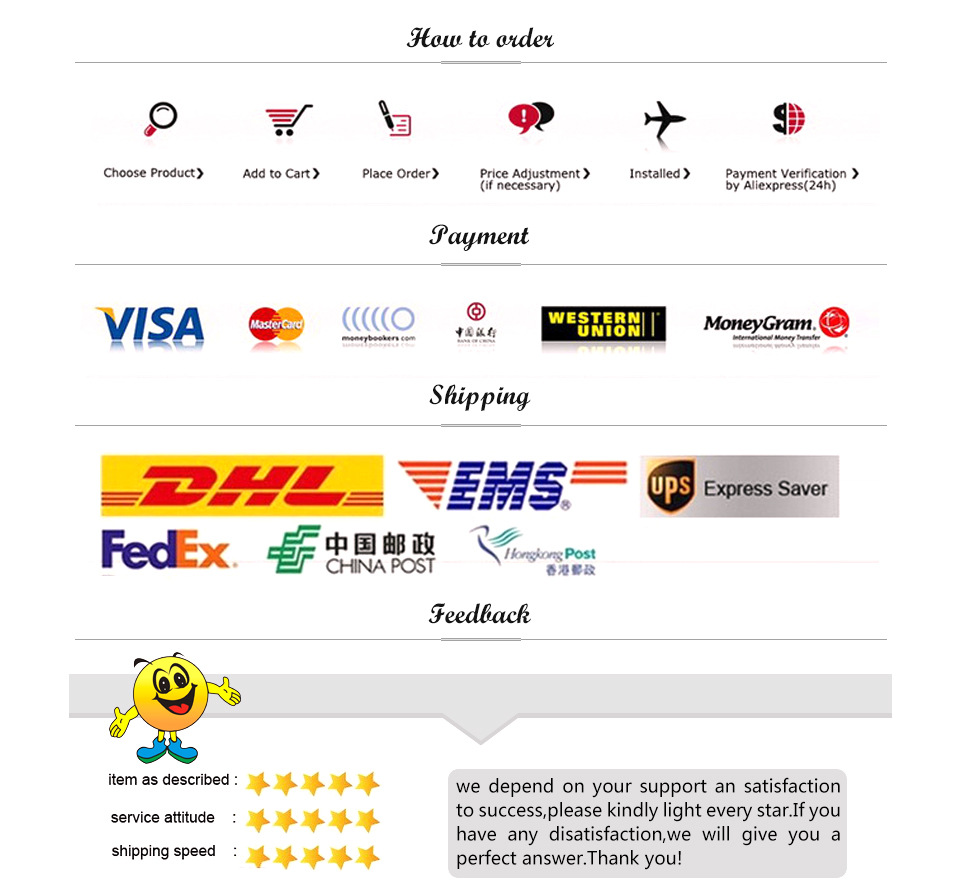 Disclaimer: The effective true price is the one listed on AliExpress website. Please be aware that prices and stock quantities are updated once a day and we are not responsible for any difference between the true price on the AliExpress website and the price on our website.